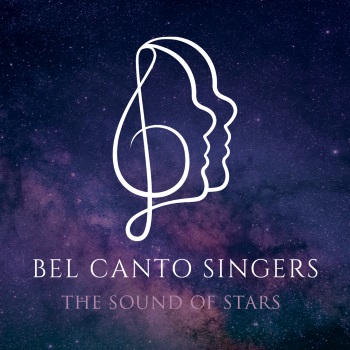 Discover and delight in the Premiere performance of Bel Canto Singers, a local a-Capella vocal group who will perform a range of classical and contemporary tunes in intimae settings where 'Sacred Music meets Barbershop Harmony'.
The repertoire is made up of classical and contemporary pieces, performed in intimate settings where pure harmonies can be refined and enjoyed by audiences of all ages and tastes.
This program mixes the pure sensibility of Sacred pieces with contemporary sounds to produce timeless haunting harmonies that we hope will lift your soul and delight your senses. Sacred pieces include works from renowned modern classical composers such as Ola Gjeilo and Javier Busto.
Then the audience will be transported to the 20th Century with a selection of popular nostalgic melodies such as 'We'll Meet Again', 'Summertime' and 'The Sound of Silence' – performed in the dulcet harmonies of a Barbershop arrangement.
The Bel Canto Singers are looking forward to celebrating their passion for musical harmonies with appreciative audiences.